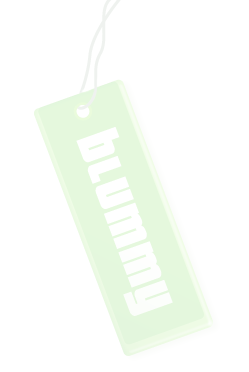 Modify blummy to make it fit your needs. Use
the search part on the right to find the blummlets
and drag

them to the space below.

Hint:
Info: The server-side cache of your blummy has been cleared.
next



del.icio.us [+] √

del.icio.us
is a social bookmarking tool. Using this blummlet you can add a bookmark from within the site.

Wikipedia look-up √

Select some text and click this link and Wikipedia will look it up.
Whois √

Gives you information about the owner of the domain of the current site.
Google PageRank √

Alexa SiteInfo √

Provides a direct link to the Alexa SiteInfo page.
Set blummy's position in the browser window
blummy