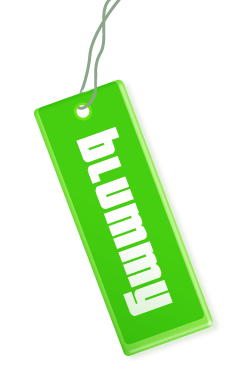 Registration is very easy, just choose a name and verify your password.
Please also leave your e-mail address to be prepared if you forget your password.

If you have configured your blummy already, those settings will be applied to your new account.
E-Mail address is not mandatory. It will just be useful when you lose your password.